Check out the New Group

–

Condit Church Youth Fellowship
Sunday, October 25
Trip to Lynd's Pumpkin Patch in Pataskla

Condit survivors pictured with the Macchi Pichu organizer /hostess
Members of Condit Youth Fellowship and their guests went to Lynd Fruit Farm Pumpkin Patch Patch on October 25th. A big hit of the afternoon was to solve the Macchu Pichu SURVIVOR Maze (an 8 acre corn maze) with .
Condit's Survivors included: Alex Sheets, Chantal Carey, Sarah Shick, Ali Markley, Abbie and Faith Myers, Sofia Serrano-Kirk, Grant and Ken Bartlett, and John Whitney. Jane Markley served as chaperon and driver, but said she'd "done the maze thing before." Thanks, Alex Sheets, for the photo!
Youth Fellowship Making Icicles for
Everest Vacation Bible School
Thursday
Condit exceeded $600 Goal
for World Vision
to feed the hungry!at

7 a.m. April 10 to 1 p.m. April 11, 2015

February 1st, 2015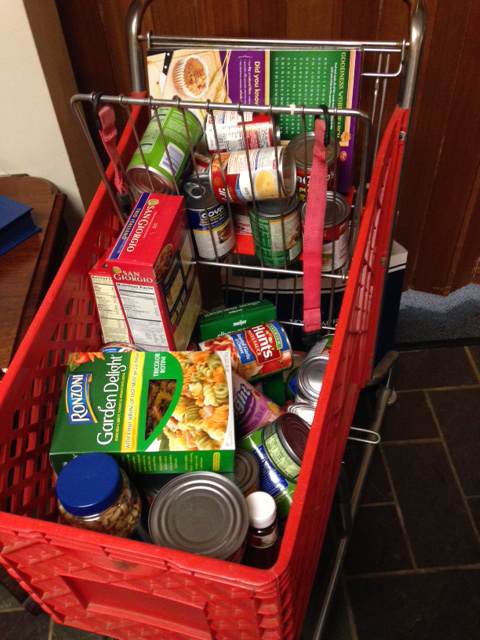 Thanks, Condit!
Come Enjoy Our Fellowship.