Welcome to Condit Presbyterian Church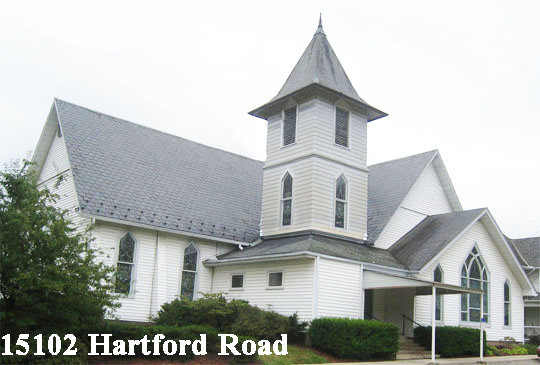 We cordially invite you to join us for
Sunday morning Worship service at 1
0
a. m.
Chartered in 1836 by Trenton Township pioneers from New Jersey, the present church was built at the corner of Hartford Road and State Route 605 in 1879. Classic Gothic architecture complete with flying buttresses and beautiful stained glass windows provide a warm place for meditation.
While many of our members have deep roots in the community and the church, we welcome all seeking a place to worship God.
A Church is more than Sunday Worship. Use our site to learn about the many activities and events for people of all ages.
Please join us for Sunday morning services. We would enjoy having you for a visit at 15102 Hartford Road at the corner of S.R. 605, east of Sunbury.
Blessings, Rev. Annie Melick
Register for Condit Newsletter
Condit Auto Show and Ice Cream Social
Rev. Annie Melick
Sunday School
9:00 Youth
(middle and high school)
9:00 Adult Class
10:15 Primary k-3
10:15 Intermediate 4-6
3-7 Condit to provide carnival games at Sunbury Fall Heritage Festival on Sunbury Square
This Week in Condit . . . .
Fitness Club
6:00 Tuesday
in Fellowship Hall

Bell Choir
6:30 Tuesday in Sanctuary
7:30 Tuesday in Sanctuary
Presbyterian Women


11:00 to work on toys for hospital
Noon – eat sack lunch they bring

Program: Knowing God's Word with Mary Ann Counts
.
Fitness Club
6:00 Thursday
in Fellowship Hall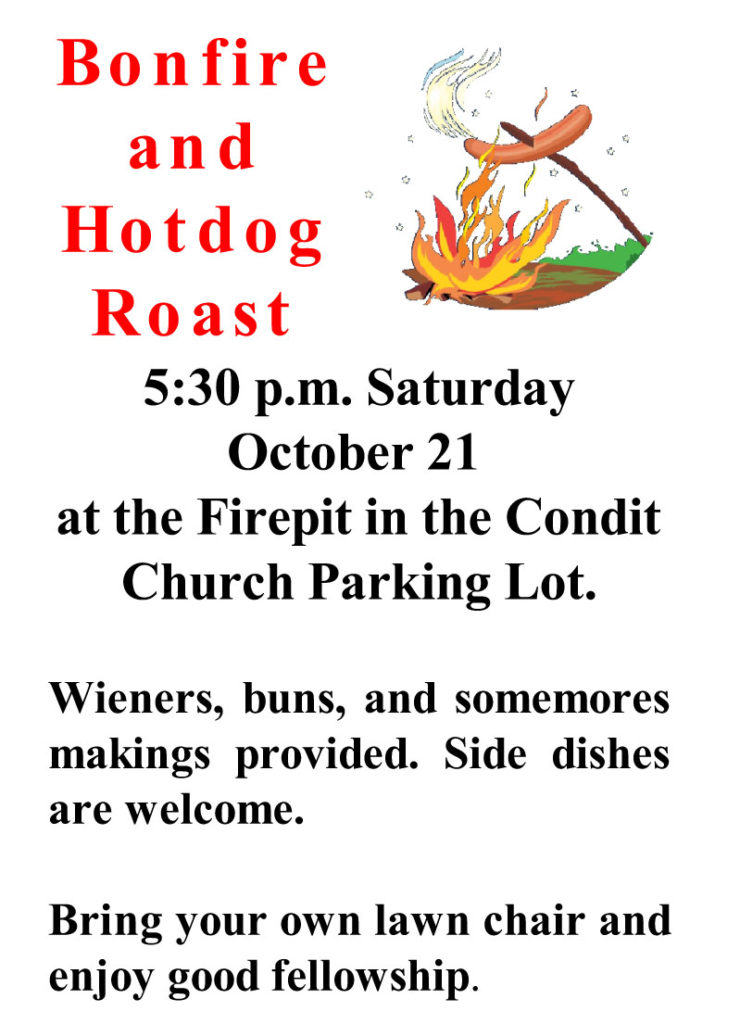 Condit Blood Drive
October 13th made goal

Condit Prayer Chain
Condit Blood Drive
1:00-6:00 Friday, December 15
donors and volunteers are needed

to donate blood call Polly 740-965-3582
or email GiveBlood@ConditChurch.org
Condit Presbyterian Church, 15102 Hartford Road, Sunbury, Ohio 43074